in Newcastle, Lake Macquarie and Wyong areas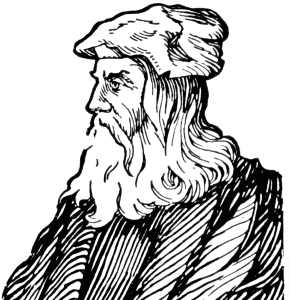 Maven Computers handle most computer repairs, such as:
Virus removal
Data recovery
Password recovery
Backup plans
Secure data destruction
PC tune-ups and General Maintenance
One-on-one tuition
Virus Removal
If your computer has suddenly started behaving in a way that it didn't before, then you may have some sort of unwanted software.  You could call it a virus, but it might be more specifically referred to as a trojan, spyware, adware, malware or any of a number of other things.  Ultimately though, it is malicious software and you don't want it, but might not find it easy to get rid of without an expert.  We can help firstly by getting rid of the virus, and secondly, by setting the precautions to make sure you don't get it back.
Data Recovery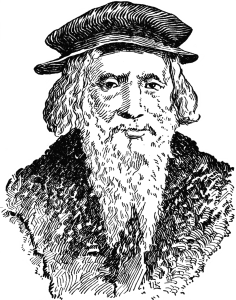 Lost data can be costly and inconvenient, but it doesn't have to be permanent.  There are a range of measures for recovering inaccessible files from any sort of media: hard drives; RAID systems; thumb drives and most other media.  Even if you have deleted the file.  How?  The simple answer is that deleted data is not always actually deleted.  When you delete a file your computer removes it from an index, called a registry, but it leaves the file.  Eventually it will reuse the space on your hard drive, but often the actual file is still there for a long time.
Secure Data Destruction
If you are disposing of an old computer or  just getting rid of out of date records you need to be sure your old data is destroyed properly.  Why?  Because, password recovery and data recovery are easier than most people realise.  We can show you how to do it properly.
Password Recovery
Have you forgotten your windows password?  Don't be embarrassed, we promise not to tell anyone and we'll have it back for you very quickly.
Backup Plans
Backing up is really important.  Losing data can be a catastrophe.  We can show you several ways to have automatic plans in place so that you can never loss important files again.  You have prob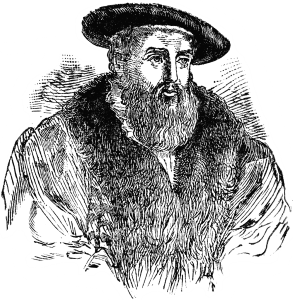 ably heard about the cloud.  When you use the cloud, backing up is easy and inexpensive.
PC Tuneups
Is your computer more than 2 years old?  Do you wish it was faster?  Do you remember when it was faster?  Have you thought about throwing it out to replace it?  There are a number of things we can do to help here, from getting rid of programs you didn't know you were running to minor hardware upgrades or just reviewing settings.  Getting an expert to look at your computer once every 1 to 2 years can keep it current and performing at its optimum.
One on One
Everyone needs to start learning somewhere and it helps if you can have someone to show you.  We can send someone patient to help get you started with just about anything you need to do on your computer from using it even to learning to fix it yourself.